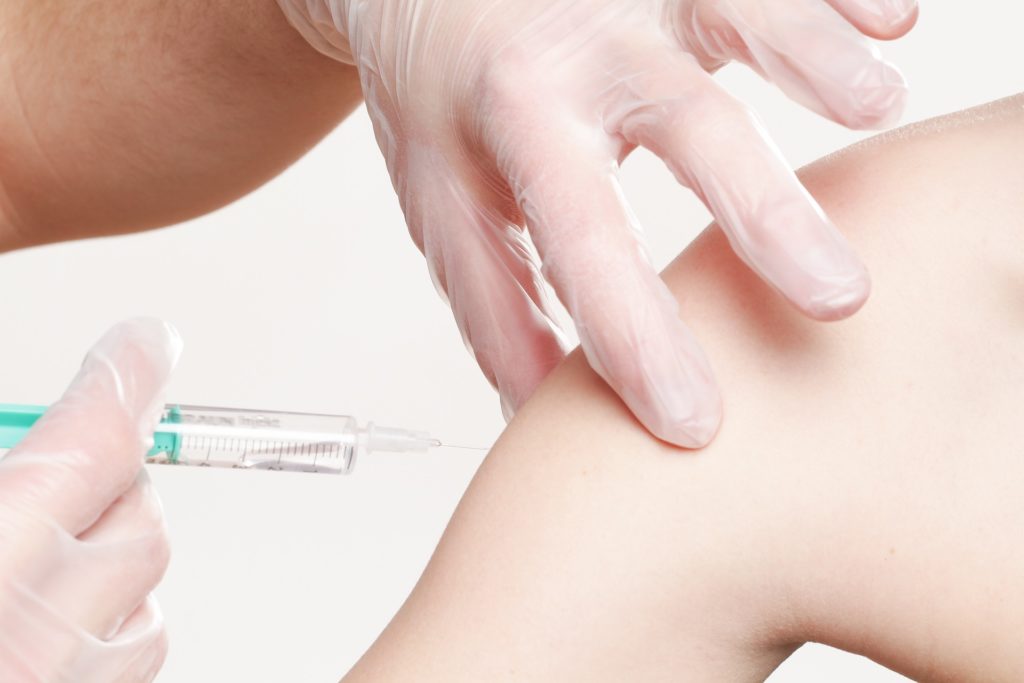 Along with a new year, flu season has just begun. So if you're in the market for a flu shot and your insurance doesn't cover you then you're in luck. By shopping around, you can pay a lot less!

The below prices are the cash price, without going through health insurance. To help ensure accuracy, I called three different locations from each store/pharmacy type in January 2020 and was quoted the below prices for a standard flu shot. Please note that prices may vary depending on your location, special promotions being run, etc. so I strongly recommend calling the location you prefer to confirm price and availability when scheduling your appointment, particularly since stores run out or have long lines this time of year. Some stores also run special promotions, offer coupons, or match competitor prices so check your local ads and store policies before you head out the door.** 

Curious about what a flu shot entails, risks, and who should consider vaccination? Check out the CDC's helpful FAQ for all you need to know.
CVS – $39.99
Costco – $19.99
Sam's Club – $20-$25
Target – $26-$28
Walgreens – $40.99
Walmart – $39.88
Clearly Costco is the winner! Not a Costco or Sam's Club member? Did you know that you're eligible to still use their pharmacies even without a membership? Just let the staff at the front door know you're there to visit the pharmacy.
Have a store or pharmacy to add? Feel free to leave a comment below and please include your city and state!